Father's Day Gift Guide
Well what do you know, Father's Day is right around the corner. I guess that means I need to get Cliff a gift and maybe our Dad's too since ya know....they raised us 😏 Here are a few items that Cliff either has, has received, might be receiving, or will never get in a million years!
1.
Col Littleton Leather Belt
- It is just under 100$ but beautiful and extremely well made! Cliff has had his for about 3 years now. It is more adjustable than most belts and should fit you through your wife's pregnancies. Sympathy eating anyone?
He's wearing the belt here. This is the best picture that I could find.
Kettlebells
- If your hubby is into working out like mine is, a good kettlebell is a great start for an at home gym. They're portable and a variety of exercises can be done with them. Cliff already had a 65 pound one but I can hardly even lift thing that so I recently bought him (me) two twenty pound ones. He loves to buy workout equipment from Titan Fitness because it is comparable to ROGUE but a fraction of the price. They also offer free shipping! 👍
kettlebell
We also have these
Wall Ball
s that are nice. If you have Ebates, you can get cash back too!
3.
Photo Mugs
- you may have seen these on my Mother's Day post but again, I love them. I mean are you even a dad if you don't have an "I heart DAD" mug? 😂
4. Cordless DeWalt Drill- This will run you about a hundred bucks too but in the long run it is worth it to have. Cliff kept buying cheap drills from Harbor Freight and they kept breaking. He finally bought this one and we both really like it!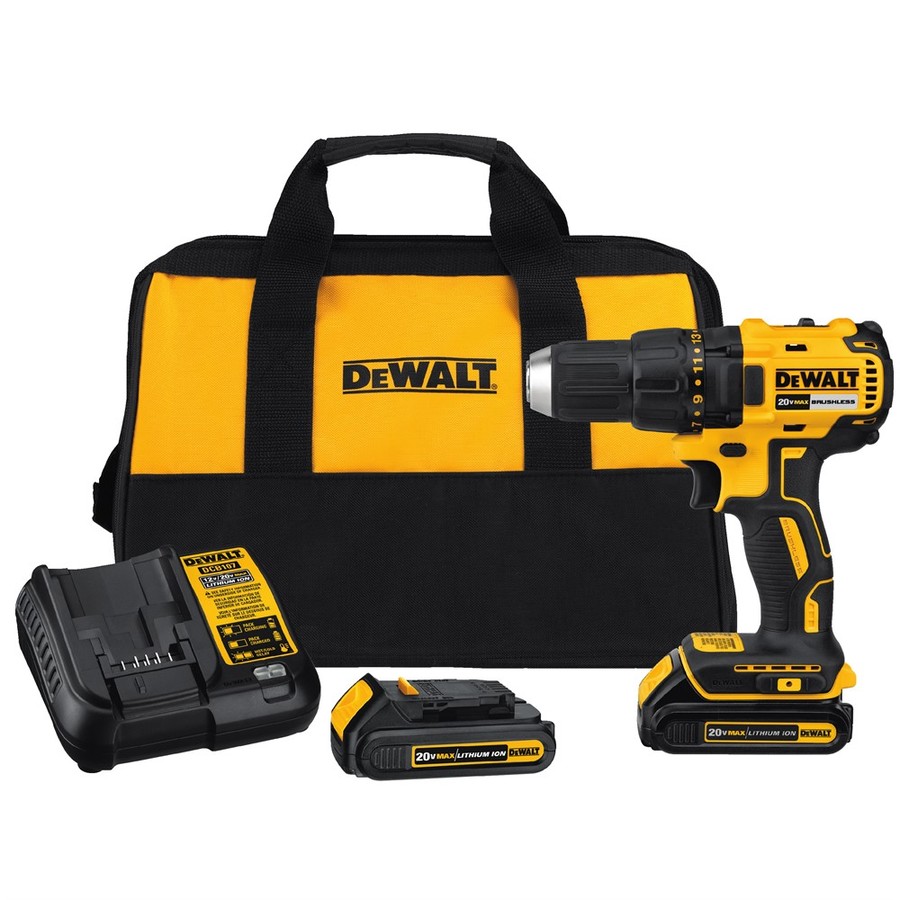 5. Straw Hat- I am not a fan of these however my bald hubby is. He says they're classic but hey, what do I know?!?


Men's Straw Hat
Charlotte approves!
6. Bathing Suit
- You know, so they can be an awesome dad and take the kid's to the pool on Father's Day since the pool was still closed on Mother's Day! 😉 Cliff got these from Old Navy last year and loves them.
Swim Trunks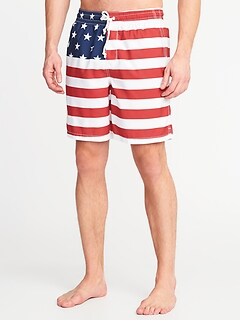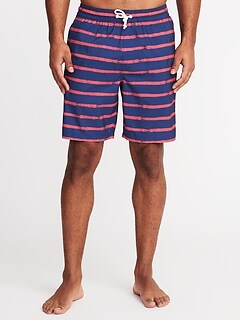 7. Polo
- yes the classic polo father's day gift. If your hubby is like mine, then he wears the same shirt over and over until he basically looks homeless. We definitely need to get Daddy some new shirts. Cliff likes these North Face ones. They're knit but have the wicking performance stuff in them. Which basically means that they aren't a sweat trap like the traditional cotton polos.
North Face Polo
And for fun, lets see how often Cliff wears his navy polo.....
ALL. THE. TIME.
8. Native shoes
- They are not just for kids y'all! They're quick and easy to slip on and are great for wearing to the pool as an alternative for flip flops because you're constantly misplacing those...cough..CLIFF...cough! They come in many different colors too.
Men's Native Shoes
I mean how precious is it that they match?!? 😍
9. Eno Hammock- Cliff has had his for 10+ years and loves it. It is easy to put up and take wherever you go! He said to go for the double because it is more comfortable for sleeping and that he might even let me in there with him!
Eno Doublenest Hammock
Charlotte approves of this gift too!
10. Leather Wallet-
Wallets get beat up over time so this leather one would be a great replacement! It's thin enough to shove in a pocket and great quality. They have a wide variety of sizes and colors!
Leather Wallet
11. Meat Claws- Cliff received these as a gift for Christmas one year and we thought they were funny at first. Nah, these things are legit and ideal for cutting and shredding meat. They are only 13$ too!
Meat Claws
12.
Ladder Golf
- Or any outdoor game that you and the kids can enjoy together. Our girls are still a little young for this but we did play corn hole with Charlotte one day and just incorporated her into the game. If she removed any of the points that you had already scored than you lost those points. If she gave the other person a corn hole bag, they got those points. We had a lot of fun with it and just embraced the chaos!
Ladder Golf
13. A fishing Pole- or maybe just one for your kid, that way they can fish with DADDY!!!
I wouldn't know what kind to purchase him so kid pole it is!
Child's fishing pole
14. Finally, Something Homemade- Because gifts truly don't matter! That's not what the day is about.
I think these little notes are adorable and hilarious because you never know what your kids will say!
or maybe a popsicle stick picture frame magnet for his office! Thanks Pinterest!
and because I think this one is funny....
I hope these ideas help you out some! Here is what Char made Cliff last year for Father's Day! His very own Bow Tie to match her homemade hair bow! 😂
He refused to wear it out of the house but I sure did get a good laugh at my Chippendale!