Diapers, Another money pit
Let's talk diapers! I have featured my favorite wipes before on a Wild About It Wednesday Baby wipes
post
and I am still a huge fan....don't try to convince me otherwise! 😏 Evidently Costco wipes are really good but I still think the Parent's Choice ones are better!
Back when I nannied, I kept a boy that used cloth diapers. His mom told me all about them, how much better they were for the environment, and the cost. I know that would have
MAYBE
saved us some money but also maybe not when you factor in the time that it takes to wash them and the amount of electricity and energy used. But oh man, those smells. I don't think I could deal with those smells again..... especially if I wasn't getting paid for it!
ANYWAYS, this brings me to cheap(er) diapers. For awhile, I was a big
Pampers Swaddlers
snob. They were the softest and worked the best for us IMO. Fast forward to second kid that is now 17 months old, I have found a better alternative! WALMART DIAPERS!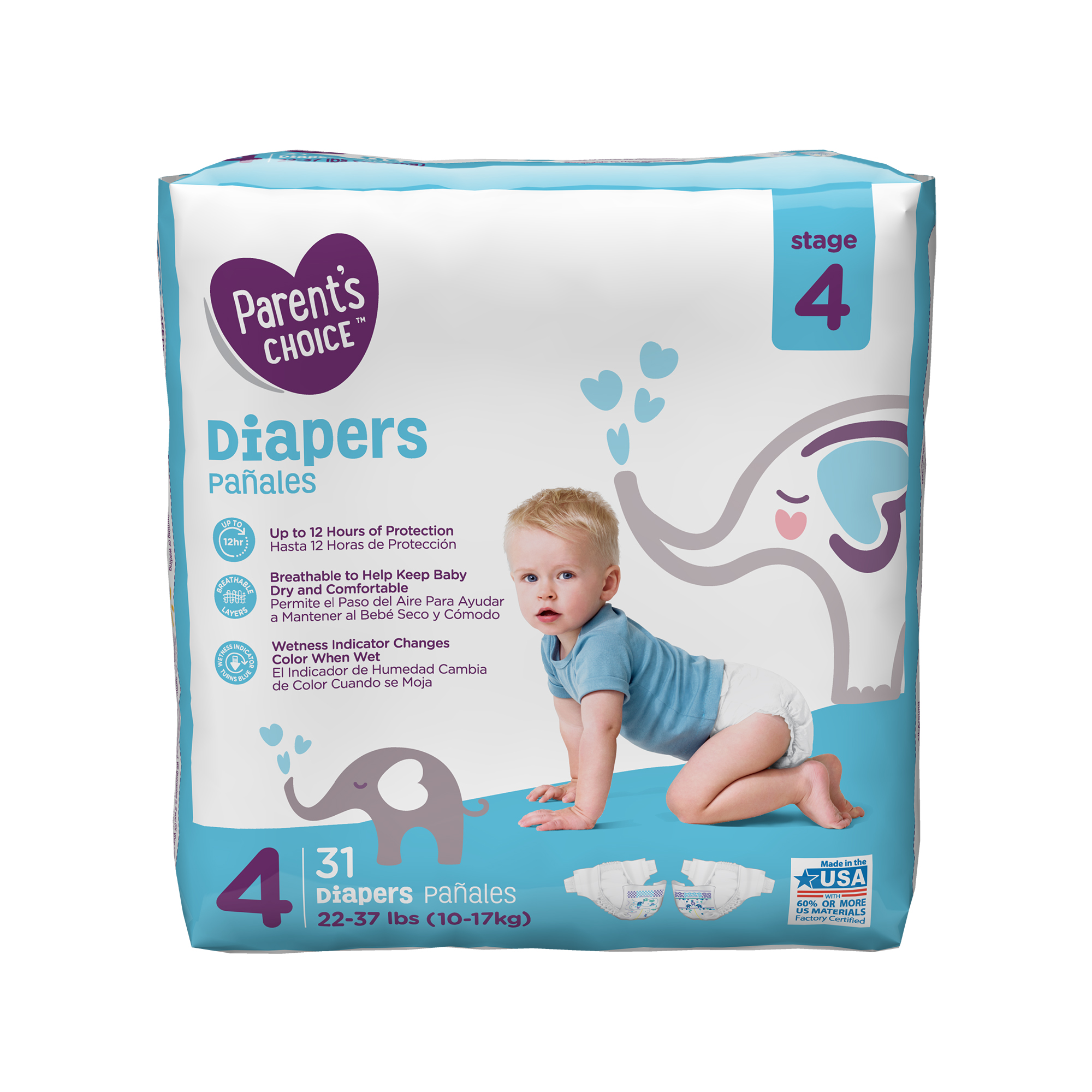 These
Parent's Choice
diapers have worked great for Claire! I recently decided to give them a try and am so glad that I did. They're not quite as thin as
Luvs
and are also softer. Luvs tend to feel more papery and make more noise.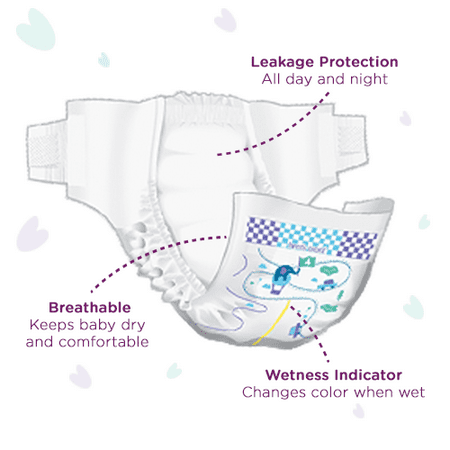 The Parent's Choice or "Walmart" diapers also have the wetness indicator on them just like Pampers do. For some reason, I really like this even though I can pretty much always tell when Claire is wet.
I also purchased a small pack of
Honest diapers
at TJ Maxx the other day for $8. I have yet to open them but will report back on how they stand against the others! They have a cute colorful feather design which is what caught my eye. Marketing gets me everytime!
Cute right?
We also use the
Target Nighttime Diapers
. They usually do a pretty good job of holding a good amount of urine. Claire has only leaked a handful of times. They are a good bit cheaper than the
Huggies Overnights
and it is an excuse for me to go to Target to spend the money that I've saved from diapers on something else that we don't need! #winning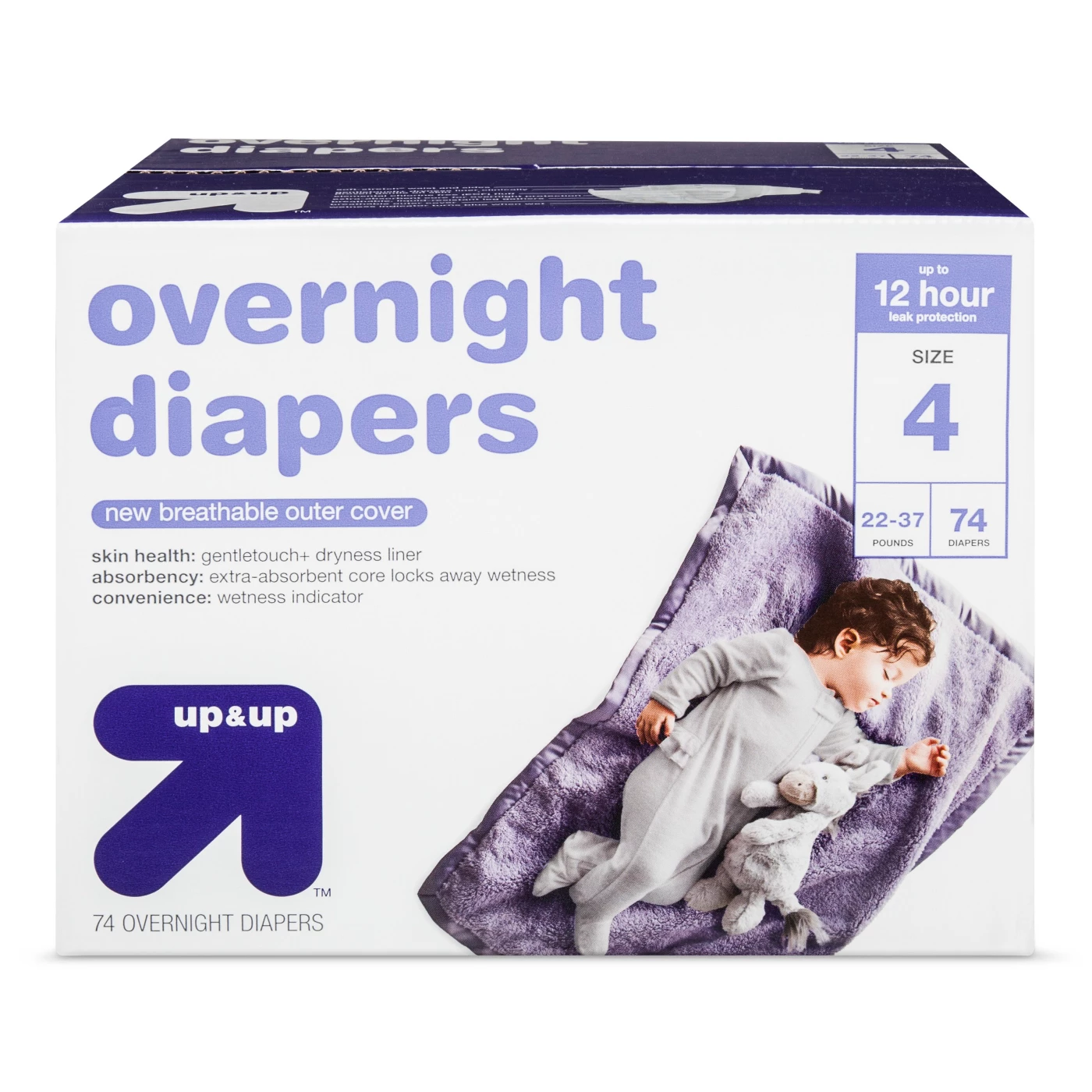 While I will continue to buy Pampers if they are on sale or if Target has a coupon, the walmart diapers will now be my go to! Side note, when I do buy Pampers, I now purchase the
Pampers Baby Dry
because you get more in the small pack for the same price as the Swaddlers. Another bonus is that I can put the Walmart Diapers on my grocery order and just pick them up! Hopefully they can help save you some money too!